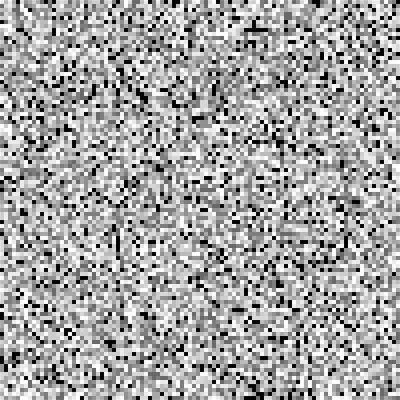 Sometimes, the ink runs dry. The eyes get tired. There's vinyl there, of course, up on the shelf, gathering dust and waiting to be uploaded but... no. You're not in the mood. You don't want to listen to the noise of somebody who failed tonight. Perhaps the band in question aren't particular favourites of yours anyway. Perhaps you've heard the track a hundred times before, and right now, you're just not in the mood for listening to it for the 101st time just so you can burn it on to a CDR. Or perhaps the concept of failure is too damn close to home on cold, dark nights like this one.
Then the phone rings. "You've got a bleeding mp3 blog," says the voice on the other end, heavily disguised by deep Darth Vader breaths and the type of voice encoder that sneaky eighties IRA terrorists used to use when dealing with 'the fuzz'. "Upload something to it. I don't care how you feel. I don't care how tired you are. Me and the boys want to hear that Sir John Betjeman single you found the other day, not read piss-poor parodies of Snoopy detective fiction".
Then they slam the phone down. But you know what? You don't want to listen to them either. Screw them and their rude, demanding ways. What do they know about living in a flat in East London and hiding every time the doorbell goes, because it might be a lawyer from Warner Brothers demanding to know why Harry Enfield's "Loadsamoney (Doin' Up The House)" was illegally uploaded? It's dusty. It's dirty. It's lonely.
So you, the blogger, go to your computer. You log on to your site. And, without pausing for a second to consider the reasons, you type "You know, I've frequently wondered. Who are you? Why have you come here? Do you regularly read the site? Do you enjoy it? What would you like to see more of? What would you like to see less of? And is there anything you've particularly enjoyed, including things you weren't expecting to enjoy?"
Then you sit back, click on "Publish Post", and you expect answers. You won't necessarily get them, but you anticipate reasons. And if you don't get them, you figure - if you don't get them - at least you've done your bit to fill the weekly quota of updates, even if only you know what the weekly quota of updates you've set actually is, and nobody else has ever noticed.
The phone rings again, but you don't pick it up. "I'll let them come to me," you think, "even if it involves weaponry".