Since uploading the last set of Earl Brutus mp3s some entries ago, I'm both stunned and reassured to discover that they are the second most popular reason people come to this blog from Google (See if you can guess the most popular reason. It's not hard). It's surprising because whilst they had a hardcore army of fans throughout the late nineties, their records never sold in staggering quantities even with the might of Island's marketing muscle behind them for their second album. It's reassuring because, of course, they frequently made some of the best music of the latter half of that decade - warped, demented, occasionally ramshackle but always invigorating krautpunkrock records with whopping great glam rock beats tacked on, rather like furry dice to the windscreen mirror of a mud splattered Volkswagen stock racing car.
At a time when a lot of bands were frequently prissy about their work, they reminded us that sometimes spontaneous, messy chaos is at the root of a lot of good rock music. And so it proved - the first album "Your Majesty We Are Here" was written and recorded in two weeks flat, and still sounds a hell of a lot better than most albums that year which had huge budgets. It shames the major players to such an extent that when they signed to Island, I (wrongly, as it turned out) fretted about their material losing its edge.
The main thing to bear in mind when listening to these pre-major label singles, then, is that the B sides probably aren't going to be a good introduction to the band for newcomers. In the fortnight "Your Majesty..." was put together, it doesn't seem as if there was a lot of meat left on the bones to dish out to the singles buying public. For the most part - and with one or two choice exceptions - these are instrumental curios or rum little doodles which aren't up there with the band's best. The A sides, on the other hand, are largely different from the mixes on the album and sound as fresh and brutal as ever.
Two things in particular you should pay attention to are "Bonjour Monsieur", the second single from the band which never made it on to the album, and is up their with some of their best material, and the utterly ludicrous "Flash Versus Tarkus" mix of "Life's Too Long" which uses dialogue from the film "Flash" to rebuild the single.
Missing from this download set, I'm afraid, is the 1993 single mix of "Life's Too Long" backed with "Valley of the Slimkings", which I've never seen a copy of anywhere - if anyone can help or enlighten me or even upload the damn thing, I'd be grateful. Also, completely unlisted on the Wikipedia discography is the limited edition 1995 Christmas single "Single Seater Xmas", which I also don't have a copy of, and also seems to have been absent from second hand record store shelves for as long as I've been looking. Still, that was available as part of the download for the "Your Majesty" album some time back, and you can't have everything...
For further information, click on the "Earl Brutus" tag at the bottom of this entry.
Bonjour Monsieur (b/w "On Me Not In Me")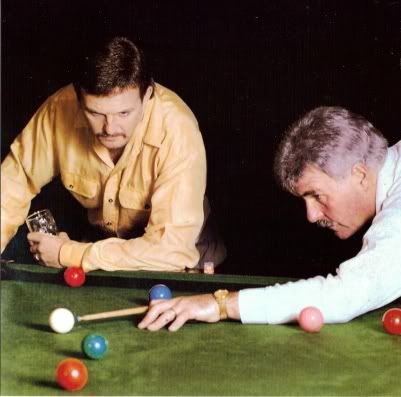 Label: Royal Mint
Year of Release: 1995
Source: 7" vinyl rip
Navyhead (b/w "North Sea Bastard")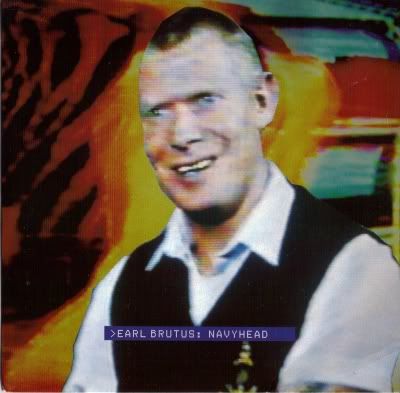 Label: Deceptive
Year of Release: 1996
Source: 7" vinyl ripLife's Too Long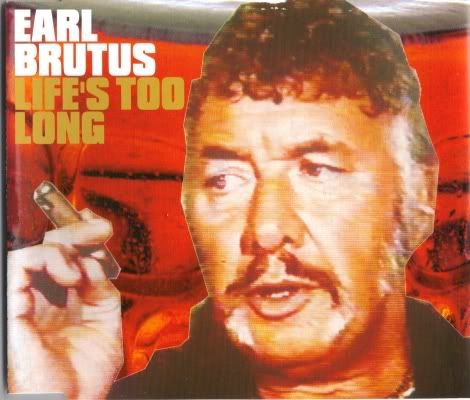 Label: Deceptive
Year of Release: 1996
Source: CD single
Tracklisting:
1. Life's Too Long
2. I Love Earl Brutus (Introducing Shinya)
3. Motarola
4. Life's Too Long (Flash Versus Tarkus)
I'm New (b/w "Like Queer David" and "Mondo Rotunda")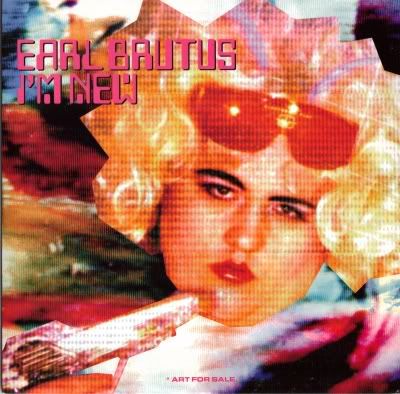 Label: Deceptive
Year of Release: 1996
Source: 7" vinyl rip
http://sharebee.com/bb21fb27